The software you need to

Manage Freelance Business

Contracts•Invoices•Payments

Cazny will help you to reduce administrative work and focus on growth.

Free forever. Credit card NOT required.
Simple and easy to use
Cazny has all the tools you need for managing quotes, contracts, clients, projects, invoices, payments, tasks, and timesheets.
Unlimited clients
Unlimited projects
Proposals and contracts
Professional invoices
Collect payments
Tasks and Timesheets
Notifications and reminders
Global currency support
Insightful reports
Everything unlimited
For all freelancers
Writers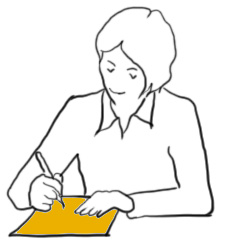 Graphic Designers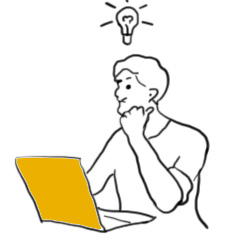 Web Developers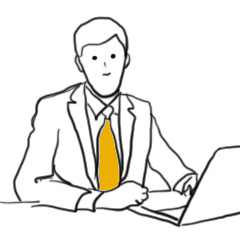 Photographers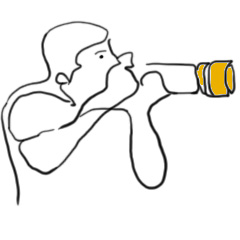 Software Engineers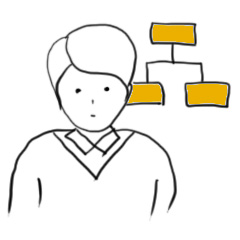 Editors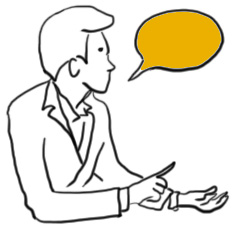 Why Cazny?
Simple and easy to use.
You can personalize it to suit your needs.
Built by freelancers for freelancers.
Priority support for all to get the best.
Fast! seamless UI/UX.
Cazny helps to reduce administrative work.
Acts as a personal assistant and empowers to get things done.
One unified software for all your freelancing needs.
Equips for better decisions by providing insightful information.
Unlimited access with no expiry plan.
Security
Earlier, we built Cazny for our internal purposes. We continue to use it for managing our projects. We are sensitive about data security. It is of utmost priority to us.
We have followed OWASP application security standards and also have done third-party security audits.
Pro Plan
Cazny is primarily free to use, but if you need that little bit extra, upgrade to Pro for USD 19 per month.
Your branding
Remove Cazny branding everywhere and present yourself with your brand.
No commission
Remove 2% Cazny commission on online payments you receive via Stripe forms.
Client Portal
Give your clients a secure project dashboard to follow the project status.
Team members
Soon
Add your team members to Cazny and increase their productivity.
Our Story
We have been running a freelance agency since 2013. It is a studio for building dynamic websites.
During the Covid season, our freelance business was booming like all Internet businesses. Then there was a need for efficient freelance management software.
We had to use multiple software daily. Very few specialized software was available for freelancers. Most of those available were insanely costlier.
Freelancers should do proposals, contracts, timesheets, invoicing, payments, and more by themselves. Since most freelancers work solo, a huge ERP will be overhead. We need something sleek, simple, minimal and lightweight that covers the A to Z of a freelance business.
Then we built software for ourselves, and Cazny was born. We gave access to some of our clients, and they liked it. Here it is for you too. We are eager to hear your thoughts.
Facebook Ads are paid advertisements that appear on Facebook, Instagram, and other Facebook-owned platforms. This is a quick guide to help create Facebook Ads.
"Now is no time to think of what you do not have. Think of what you can do with what there is."
Ernest Hemingway, in The Old Man and the Sea